Dynamic Vistas specializes in creating and maintaining outdoor living spaces and landscapes for the Pacific Northwest. From simple garden landscapes to resort-style luxury outdoor living spaces, our team of expert landscaping professionals is dedicated to providing you with the most reliable, professional, and top-notch service.
With over 100 years of combined experience, our team knows how to bring your vision to life.
In May 1995 Rod Zimmerman started his landscaping business by picking up jobs from family and neighbors. He began with a 15 hour work week and a lot of time for fishing. Rod's goal was to provide the best landscape maintenance service in the state. Soon, Rod decided to go to college for golf course management and there was a lot less time for fishing. Over the years he has put together an amazing team with diverse abilities that can bring any idea from concept to reality. From small residential projects to maintaining 280 acre golf courses, the expertise and customer service from Dynamic Vistas is unparalleled.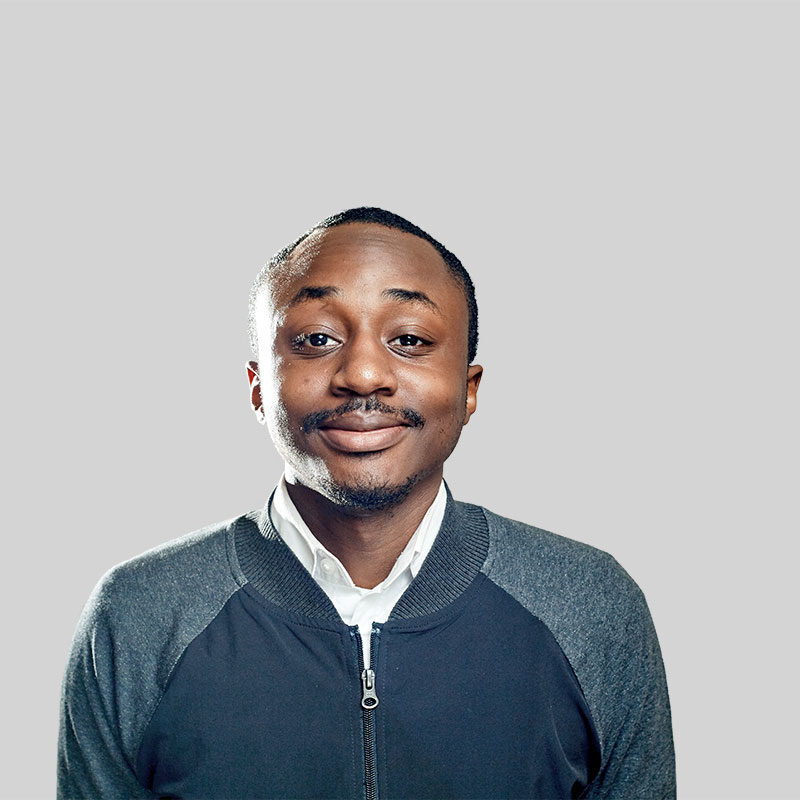 hu
Meet the Team
Dynamic Vistas is proud of our many skilled and diligent team members. Our supervisors and managers represent the best of what our company has to offer. All of our employees are leaders in landscape industry standards and continually update their professional education.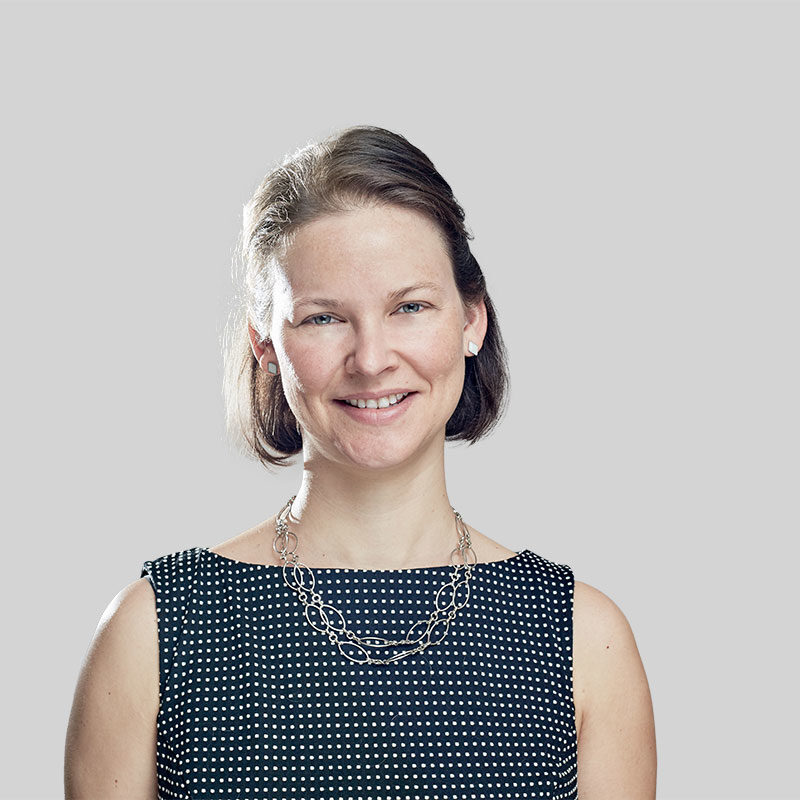 Rod Zimmerman
President / Operations Manager

Rod learned early in life that he did not want to be confined by office walls. He spent his adolescence learning the landscaping and construction trades which led him to a degree in Golf Course Management.
Rod traveled the country building and maintaining golf courses as a Golf Course Superintendent before he finally settled into Oregon and decided to bring his expertise to the varied landscapes and terrain of the Pacific Northwest.
He notably served on the Board of Directors for the South Florida Golf Course Superintendents Association for 6 years, the final 3 of which he served as Vice President. Before leaving Florida he was an operational and agronomic consultant for many golf courses, as well as supervising his own course.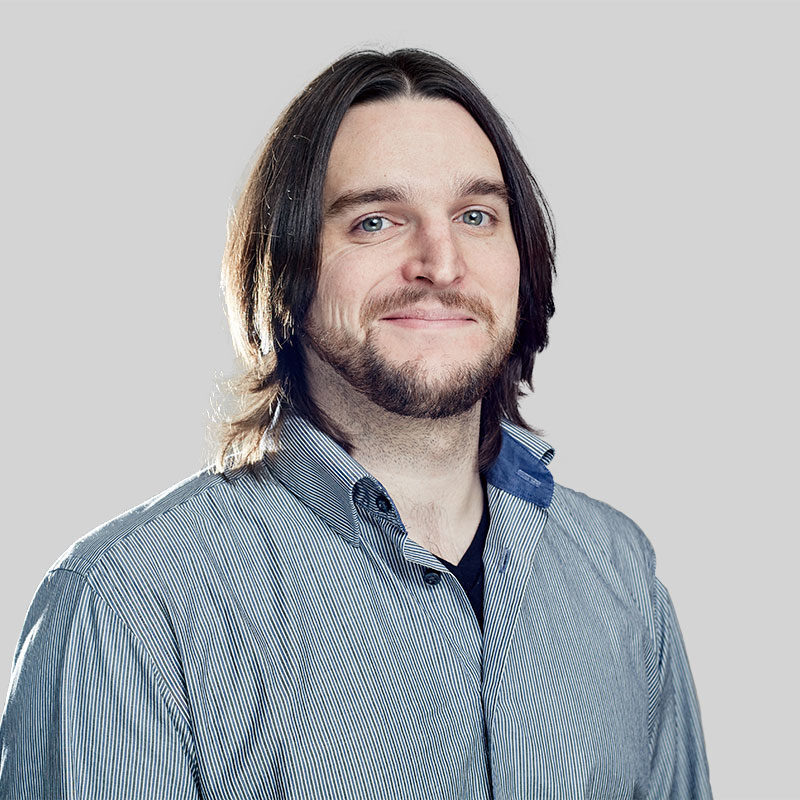 Richard Jacobs
Vice President / Engineer
Richard, a British expat, spent many years running an asbestos machining shop. He won many accolades for improving the manufacturing process of disc brake pads. Even today, there is a decent chance you are driving with brakes manufactured by processes Richard introduced.
Whether he is designing arduino circuits for your customized landscape lighting or engineering the structural strength of your retaining wall. Richard will have his hands in every project.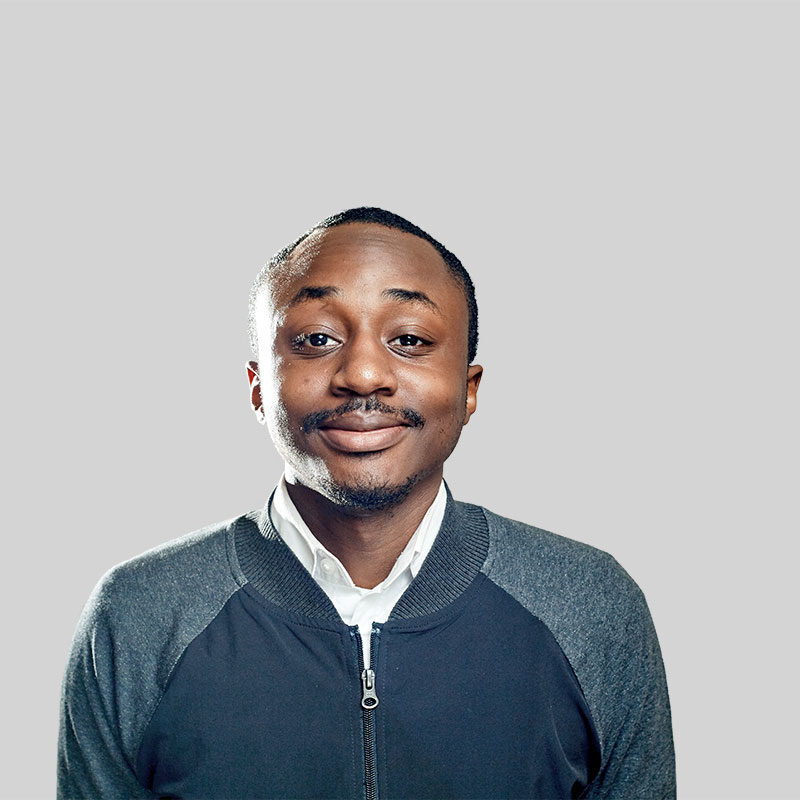 Todd Leypoldt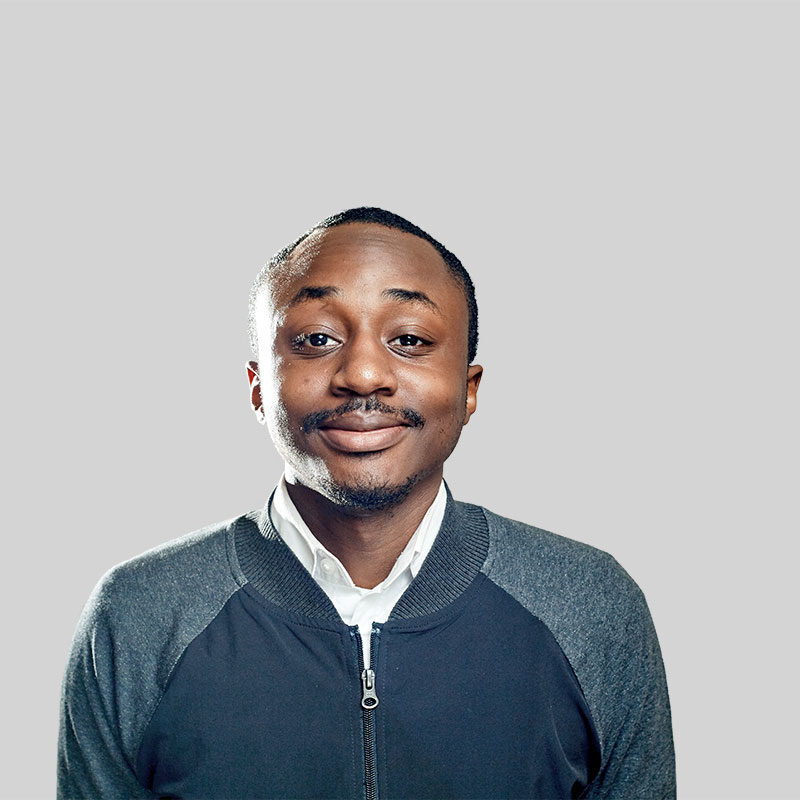 Larry Zimmerman
Lead Carpenter / Machinist
Todd grew up in St. Kitts. His family hand built wooden sailboats like the Caribbean yachtsman of old did. Not only did they build there boats like they did in yesteryear, they portaged them from the build site to the ocean like they did centuries ago.
After leaving the family company, Todd moved to the mainland states and married his wife. He spent some time as a horticulturist for the state of Florida managing invasive species in the everglades.
Later he was hired as the Assistant Superintendent of a golf course managed by Rod. They have been friends and business associates ever since.
Larry grew up on a farm and learned hard work from an early age. When the family farm burnt down he built a new one with the foundation so straight that the surveyor stated he had never seen a construction so soundly built in his career.
This naturally led Larry in a profession of machinery. He has designed and built parts for every day items as mundane as printers to the extraordinary, such as the space shuttle.
In his personal life, not only was he the father of the company's president, he also owned and maintained multiple rental properties. It was a fire that burned down a vacated rental property in the spring of 1992 that changed Rod's life forever. The demolition and rebuild of the family property taught Rod not only a valuable work ethic, but a passion for construction and design.
Larry was brought into the business to be an expert source on carpentry, masonry, and machinery.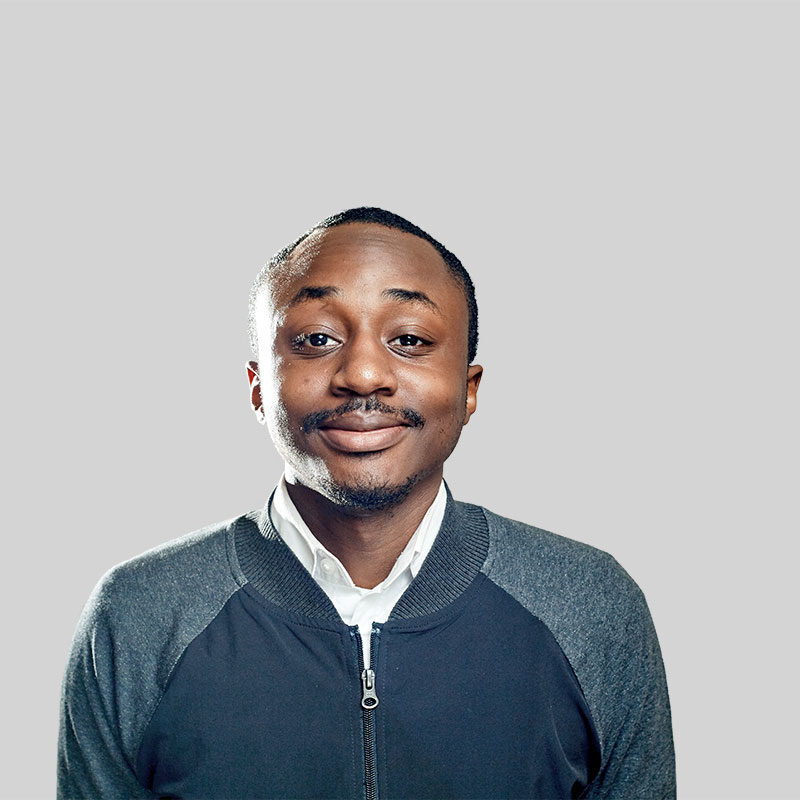 Joshua Reaves / Sergio Ramirez
Practically no chance these two maniacs will move their families to Oregon to experience something new. But a "brotha" can dream.